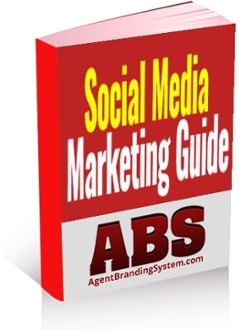 Download "The Social Media Marketing Guide on How to Optimize, Advertise and Strategize to Grow Your Insurance Book of Business" Now!
Every company needs to be on social media, even insurance agencies!
According to recent statistics, there are over 2.307 billion active social media users today. You can't afford not to be on social media, but how do you get started? By reading downloading this e-book now!
This book will tell you:
How to optimize your social media profiles so potential clients can find your agency
The best way to maximize your social media ad dollars
How to create compliant content
And so much more!
Fill out the form and get this FREE e-book now!