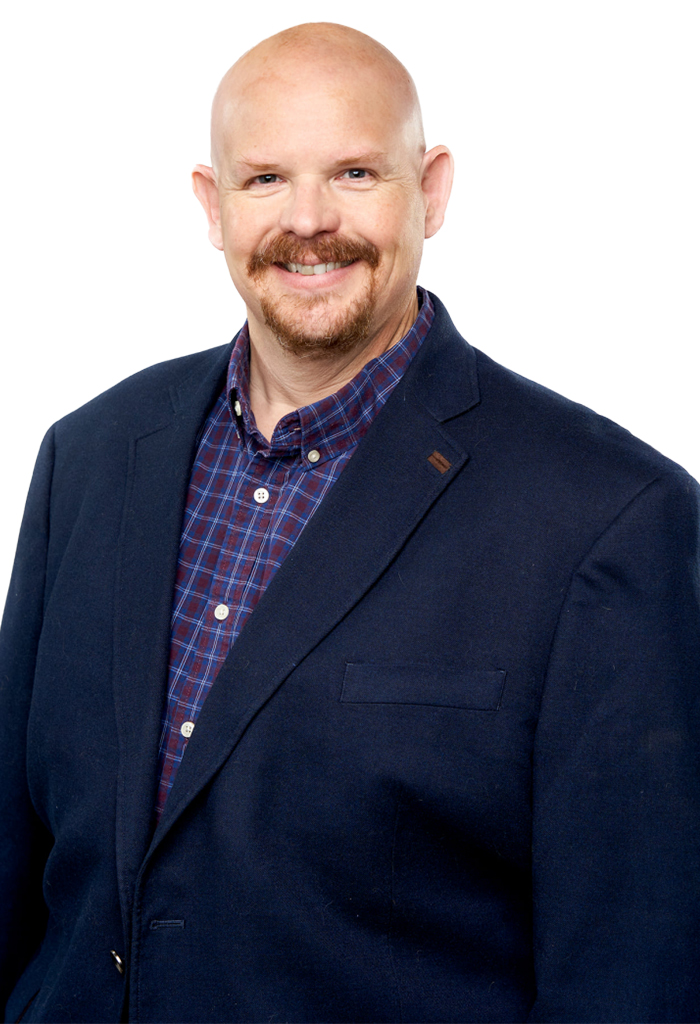 In 1996, Carl Willis started his first online business. He struggled for a number of years with devising comprehensive marketing strategies that worked well for his businesses. He tried everything – from hiring professional marketers to consulting top digital marketing agencies.
But none of their strategies worked in the dynamic, constantly changing world of digital marketing. Hence, after years of trial and testing…
Carl devised a results-oriented strategy that helped him generate a tremendous number of high-quality leads and keep his ad expenditure at an all-time low.
In fact, the strategies he devised were so powerful that they not only helped him develop a professional brand image online… But also helped him crush his competition online and have steady and sustained business growth – without wasting vast amounts of money on unproductive marketing campaigns.
In 2014 Carl began working with other entrepreneurs struggling to build their presence online and have sustainable business growth. In these efforts, the local insurance agents became a focal point of his work.

Agent Branding & Marketing was started to help local insurance agents meet their objectives by leveraging the power of digital marketing to drive consistent targeted lead flow, new household acquisition and increased revenue growth.
Now, Agent Branding & Marketing helps local insurance agents take advantage of the fast-paced digital world, build their presence online, and take their insurance agencies to the next level in revenue growth.

Welcome to Agent Branding System. We're industry natives with a pioneering approach to insurance and financial services agent branding and customer development.
Our mission is simple: To help insurance and banking services agents utilize digital channels to attract and convert more prospects.
We don't rely on traditional, interruptive marketing methods such as paid advertising. Instead, we use the most cost-effective approach, which is Inbound Marketing.
The man behind the mission is Jon Anderson, a former AT&T Advertising Solutions General Manager and a former fully licensed Insurance and Financial Services Agent. Jon owns, and operates, a Google Certified Company (Local Leads Leader, LLC), is HubSpot Certified, MBA qualified, and steeped in experience and knowledge of insurance and financial services selling.
Agent Branding System was born out of necessity.
As an agent, Jon immediately recognized a tremendous marketing opportunity for the insurance and financial services industry. Parent brands of agents and agencies have sizeable marketing budgets and can take advantage of multiple digital marketing channels. But, for the average agent, affordability and accessibility to those same marketing channels are limited.
The need for affordable marketing and branding solutions within the insurance and financial services industry was clear. Thus began our mission to serve insurance agents, financial services agents, real estate agents, and most any other type of agent. We are here to help you brand and market your business with more impact. ABS will put your agency in a position that allows you to grow your book of business at a faster pace. We will help you leverage those marketing investments corporate is making in your local community
Through hard work and determination, Jason has established himself as a well-respected and high-performing entrepreneur. Based in Tampa Bay, Florida, he currently heads up the Search Engine Optimization (SEO), Conversion Rate Optimization (CRO) and Local Search/ Business Listings Management (BLM) departments for Local Leads Leader, LLC and ABS as Director of Search Strategy.
Jason Signed on with his long time friend and colleague Jon Anderson after winning the Best of Clearwater 2015 award for Best Marketing Consultant with Marketing Bionics, an internet marketing company he founded in 2014. The journey that led Jason to establish his own brand of online marketing and eventually partner to blend his successful formula with the high powered success of Local Leads Leader, LLC has been one of success. Now having completed the key courses for becoming an insurance agent he uses his knowledge of insurance agent compliance and guidelines with marketing knowhow to bring one of the most powerful and robust agent offerings on the planet.
As a passionate internetmarketer, the last ten years have seen Jason work for some of the largest marketing agencies in the country. In the recent past Jason has held key roles, as Director of SEO at YP and AT&T Interactive, both leading marketing solutions providers.
Since establishing himself in the internet marketing industry, Jason has become a pillar of knowledge amongst his peers. A skilled website designer with Google and Yahoo certifications, coupled with a video and audio production degree have equipped Jason with the skills to implement data-driven strategies that increase business for his clients. With over 1,600 hundred websites optimized and counting, he is a firm believer in creating unique marketing solutions for each and every one of his campaigns. It doesn't hurt that Jason has hundreds of tech-minded marketing friends across the industry and experience at big advertising agencies like Lawyers.com & AT&T.
While ever committed to his professional ventures, Jason's go-getter attitude has seen him still find time to jump on his Harley on the weekends. A lifelong Cubs fan, you will often find him shouting at a TV screen during a game or down at the stadium cheering on his team.
A passionate approach to life has seen Jason educate and empower himself to achieve what many only dream of.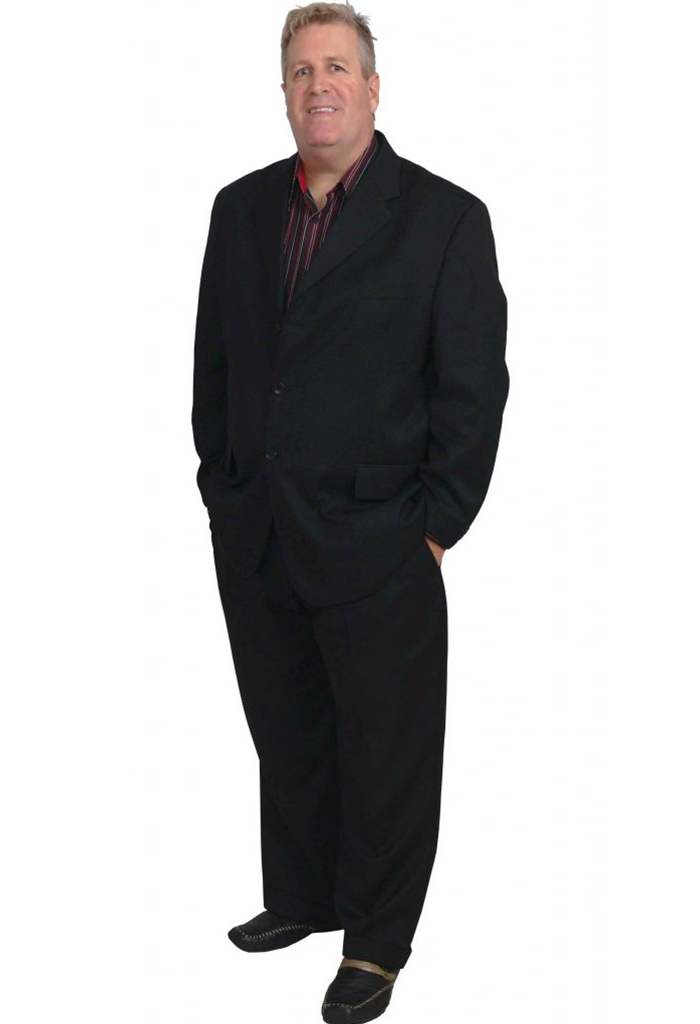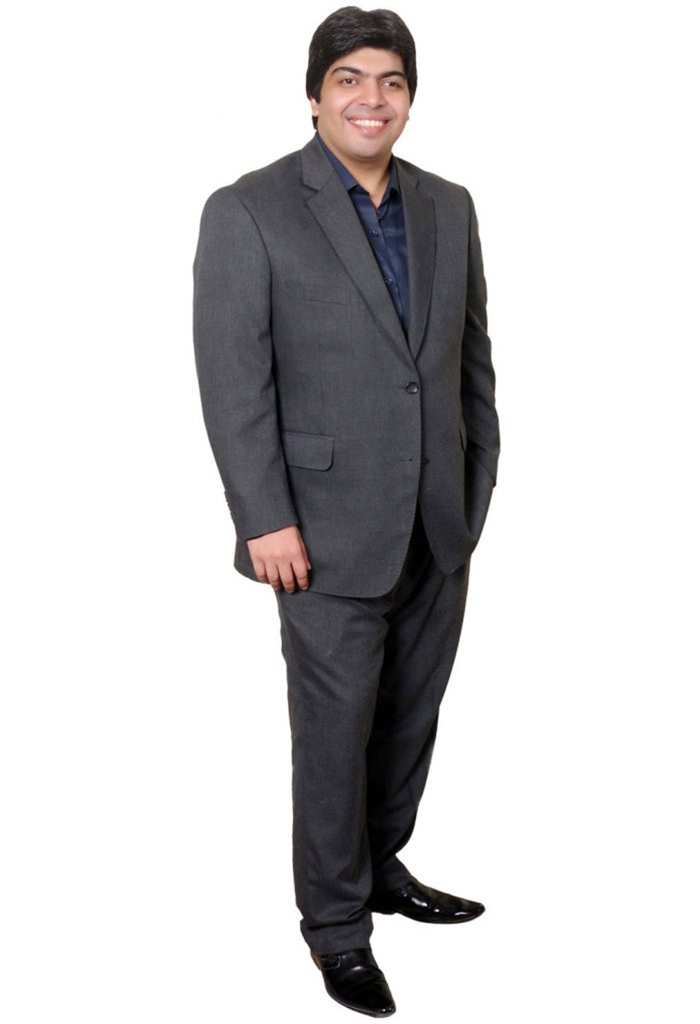 AQ is an enterprise-class digital marketing and web development expert. He always goes the extra mile for our ABS clientele. Clients that want to maximize their services are certain to benefit from his online experience and knowledge. With more than 13+ years in the internet marketing space, he knows the importance of innovation.
Put your insurance agency in a position to leverage AQ's talents. He holds the Google Premier Partner Badge, Google Analytics Certificate. Along with Google, his extensive knowledge will help you maximize your agency's performance on Facebook, Bing, Yahoo, Yelp, AdRoll, Twitter, Linkedin, YouTube and many more web properties.
He is one of the original charter members that launched Agent Branding System in 2015. In addition, he was one of the original charter members that launched our parent company, Local Leads Leader, LLC, in 2012. Planning and execution on client campaigns are two of his strongest assets. AQ is also a long-time personal friend of Founder/CEO, Jon Anderson.
AQ is highly experienced in improving your business visibility and enhance profitability by implementing effective advertising strategy. This is what he loves to do. He has been doing this for last 12 years. AQ has extensively utilized multiple PPC advertising platforms which includes Google AdWords, Bing, Facebook, AdRoll, Google Shopping, Twitter, LinkedIn, Youtube, eBay enterprises, Amazon.
After working in several customer service and sales roles throughout his teens and twenties, marketing became what Brian ultimately wanted to pursue and where he discovered his true passion. Brian decided to immerse himself in the trade after learning about Digital Marketing in early 2017 and how important it is for a business to thrive. He attended every marketing event, online course, and program he could get his hands on.
He began as a freelancer in order to gather experience the fastest way that he knew how. The art of Branding, and everything that it entails, shortly became his obsession.
4 years after starting his profession, he has built a successful reputation on freelance websites such as Upwork and has been able to work with many clients in various industries from all over the world including North America, Europe, and Oceania.
He has surrounded himself with mentors and coaches who have boosted his talents as a result of his drive to provide clients with the best client experience and results possible.
As a result of his accomplishments, Brian has been successful at expanding his knowledge in a variety of fields, including project management, client relations, branding, and many more.
His enthusiasm for people, coaching, and communication has broadened his grasp on how to revolutionize and build a great marketing strategy for your company.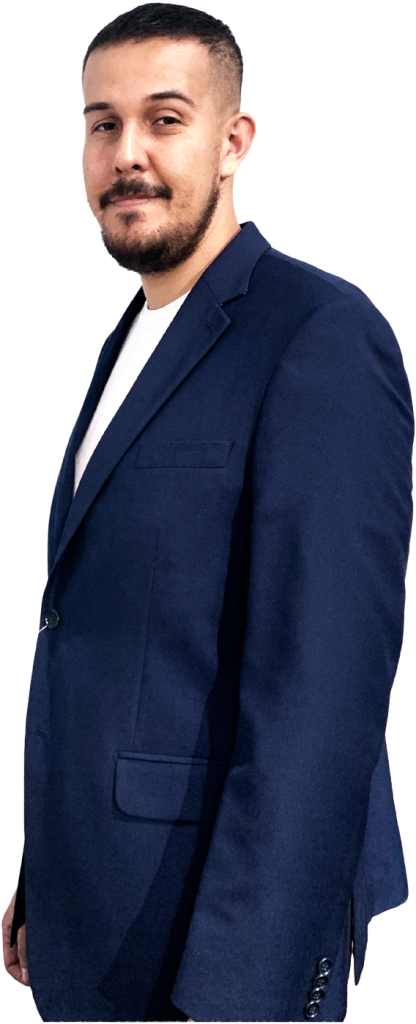 Account Manager/Brand Strategist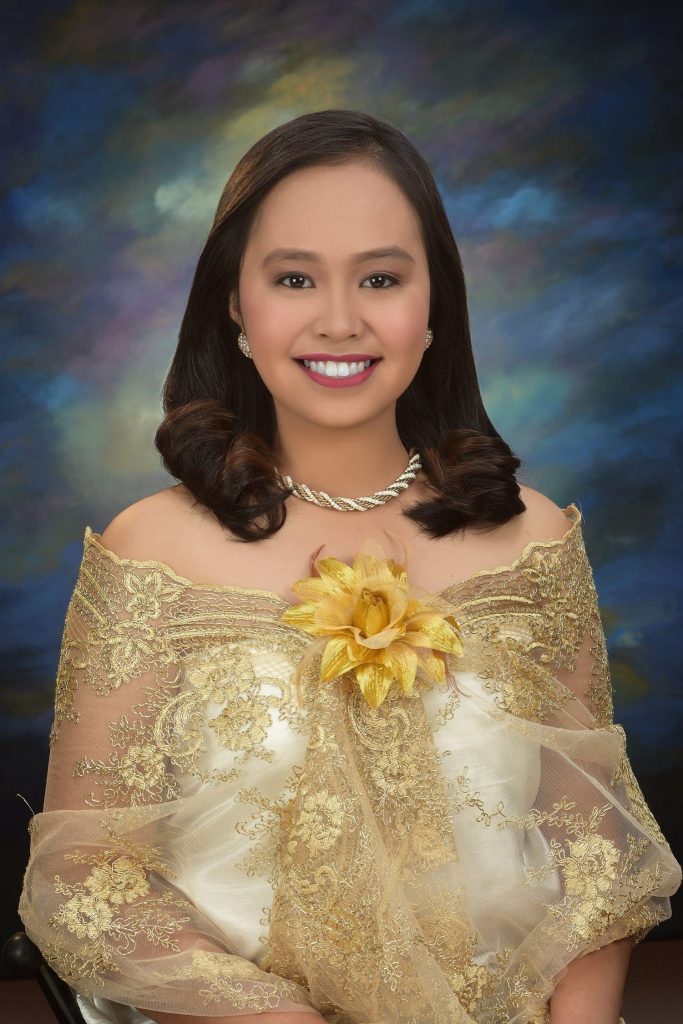 Ronalyn's thirst for knowledge, as well as her desire to advance and broaden her career, have brought her to this point.
She realized at a young age that the best way to learn something is through experience. As a result, she began working at various jobs in order to fund her education.
She graduated from college in 2019 and spent two years as a Technical Support Associate for Intuit-QuickBooks. She worked with small business owners from all over the country. Ronalyn decided to pursue freelancing in 2021 in order to gain new experiences, and thus her career as a Telemarketer began. And now, she's highly experienced in various fields, including appointment setting, sales, and outbound cold calling.
At the age of 24, Ronalyn has already worked with numerous business owners from a variety of industries on a global scale, but her eagerness to learn new things has led her to expand her role in the Agent Branding & Marketing team.
Our Insurance Marketing Philosophy
The Agent Branding System (ABS) is built around the Inbound Marketing philosophy. We believe that if you understand the different stages, a prospect goes through before they become a customer, you can not only make a sale, you can nurture lifelong, loyal fans of your brand. History has shown that clients who are fans of your brand are likely to refer their friends and families to your agency.
The inbound methodology allows agents to attract, convert, close and delight prospects in more targeted ways than traditional marketing methods typically allow. With this system, you can build a brand rather than burn marketing dollars on unpredictable advertising methods.
We're a Hubspot Certified Marketing Agency, and we live and breathe the inbound philosophy. If it works for us and countless others, it can work for your business, too!
Get in touch with us today to discuss your branding and marketing needs. You can schedule your FREE Marketing and Branding Analysis by clicking here