Web Design and Development
Stand Out in The Cluttered World of Online Marketing Through Our Professional and Compelling Website Design and Development Service. Boost Your Credibility and Win More Leads While Outplaying Your Competition!
Get a Professional Business Website
Research shows that 93% of purchase decisions start from an online search. This shows the importance of having a high converting, professional website nowadays. We at Agent Branding & Marketing provide a highly competitive and awe-inspiring website design and development service that:
Portrays your professional brand image
Resonates with your target audience
Offers Seamless and Responsive Interface to capture more leads and conversions.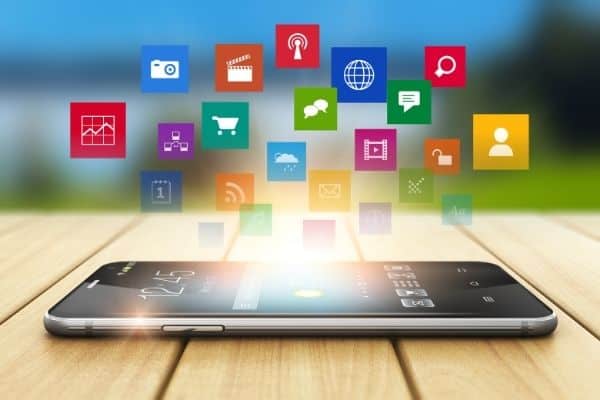 Every website we design is customized and developed with a proven framework that creates massive conversions.
Each website we design and develop has an extremely friendly user interface and design that makes it easy for your customers to follow through and gain information about your business.
Grow your business with our SEO & user-friendly web design and development services.
Our Website Design and Development Process
Before developing the website, we consult you about your website's vision and goals and what you are trying to achieve and gather details about your target market.
Our experts design your website in a way that builds your brand image and helps you increase your brand recognition while portraying you as an authority in the industry.
We then develop a website that aligns with your goals and resonates with your target audience.
After strategically developing and designing your website, we deliver the website to you so you can utilize it for your business and generate astonishing results.