Leverage the power of digital marketing via our Dynamic PPC Campaigns. Flush Your Ad Cost Down the Line and Skyrocket Your Sales Today!
Get More Branding & Marketing Sales from PPC Ads
Are you looking to increase the visibility of your business online? Look no further than our pay-per-click (PPC) services!
PPC is a type of digital advertising in which you pay a fee each time someone clicks on one of your ads. This is a highly effective way to drive targeted traffic to your website and generate leads and sales.
Our team of experienced PPC specialists will work with you to create a customized campaign that is tailored to your business goals and budget. We will conduct thorough keyword research to identify the most effective keywords for your business, and create compelling ad copy to grab the attention of your target audience.
We will then manage and optimize your PPC campaign on an ongoing basis, making adjustments as needed to ensure that you are getting the best possible results. Our performance-based approach means that you only pay for results, so you can be confident that your investment is working for you.
Contact us today to learn more and to schedule a consultation with one of our experts. Let us help you take your business to the next level with our proven PPC services.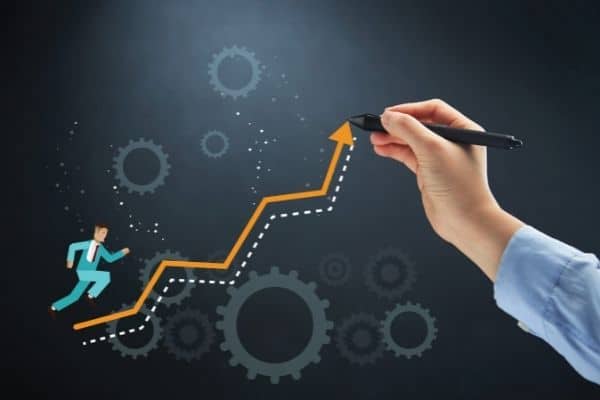 DRIVE MORE Branding & Marketing LEADS
With our incomparable PPC strategies, getting more leads and traffic flow becomes effortless.
Our passionate team designs and optimizes PPC campaigns that offer more conversion — from cold leads into paying customers.
Enhance your business growth via our ROI-driven PPC campaigns.
Our PPC Process is simple yet effective
We perform an in-depth analysis of your business goals to create a PPC marketing campaign that leaves no stones unturned.
Creating Highly Converting PPC Campaign
A personalized PPC campaign that will help your business target its ideal customers and bring in more leads and sales.
We target your audience with our PPC campaign to bring in more qualified, and business-relevant leads.
We analyze and optimize our PPC campaign over time as per customer responses and market trends. So, your business keeps getting more traffic, and your marketing campaign continues to perform.