Leverage the power of digital marketing via our Dynamic PPC Campaigns. Flush Your Ad Cost Down the Line and Skyrocket Your Sales Today!
Get More Branding & Marketing Sales from PPC Ads
Increasing daily Ad costs makes it extremely hard to ensure optimal success of a marketing campaign. But wouldn't it be great if you could get high-quality Branding & Marketing leads and an enhanced ROI while pushing down your ad costs to an all-time low?
Well, our talented marketing team provides a personalized and compelling PPC campaign that allows you to:
Boost your sales and optimize your ad spend cost – making the whole campaign management stress-free
Get a fail-proof and efficient PPC campaign
Have expert guidance at hand along with a comprehensive PPC campaign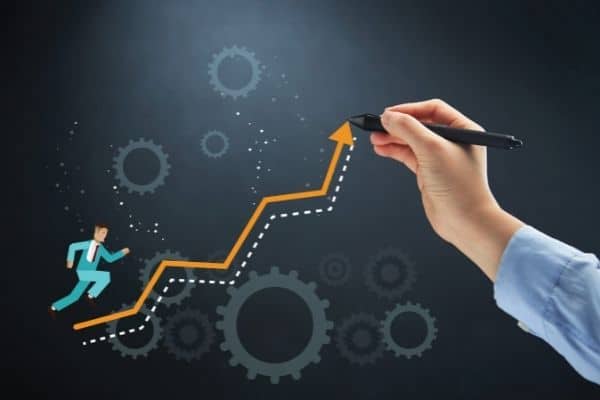 DRIVE MORE Branding & Marketing LEADS
With our incomparable PPC strategies, getting more leads and traffic flow becomes effortless.
Our passionate team designs and optimizes PPC campaigns that offer more conversion — from cold leads into paying customers.
Enhance your business growth via our ROI-driven PPC campaigns.
Our PPC Process is simple yet effective
We perform an in-depth analysis of your business goals to create a PPC marketing campaign that leaves no stones unturned.
Creating Highly Converting PPC Campaign
A personalized PPC campaign that will help your business target its ideal customers and bring in more leads and sales.
We target your audience with our PPC campaign to bring in more qualified, and business-relevant leads.
We analyze and optimize our PPC campaign over time as per customer responses and market trends. So, your business keeps getting more traffic, and your marketing campaign continues to perform.