Finding customers on Facebook has skyrocketed to one of the top ways to maximize an insurance agent's local visibility. It's a place where your agency "must be seen." The demographics are very impressive (http://www.pewinternet.org/fact-sheet/social-media/).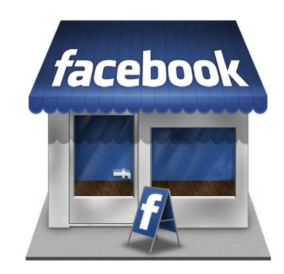 If you're not using Facebook as a part of your customer acquisition strategy, your agency is missing out on lots of potential business. Setting up shop on Facebook for a business is different from having a personal account.
First, there are steps to creating your business profile. Then, you must optimize your page to be a destination where customers want to come. How exactly do you do that?