We Help Insurance Agents Attract The Customers They Want Through Effective Inbound Marketing Strategies
 Marketing an insurance agency is challenging. In a world of high competition, low attention spans, and fast-moving technology, maintaining a competitive advantage can be tremendously difficult.
Nevertheless, finding ways to stand out from the crowd, keep people's attention, and take advantage of the latest technologies are vital to your success as an insurance agent.
There is a solution. It is called Inbound Marketing, and it is proving to be one of the most effective ways to attract and convert leads in the digital age.
At Agent Branding & Marketing, our primary aim is to connect you with the right prospects. We do that in the most efficient and cost-effective way possible. Whether you're selling auto insurance, homeowners' insurance, life insurance or health insurance, the "Inbound methodology" of marketing will work for you.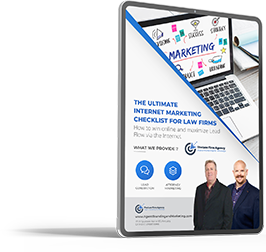 Checklist for Insurance Agents
Build Your Insurance Book of Business, Free Checklist
Cutting Edge Branding & Marketing System

Leverage the power of Search Engine Optimization to increase the likelihood that your potential customers will find you on the search engines.

Get more qualified leads by ranking higher in the local search results with our proven Local SEO strategy that gives you greater local visibility than your competition.

Increase your new household acquisition with our exclusive Pay-Per-Click marketing campaigns designed to reach your target audience quickly.

Establish your brand on social media platforms — thanks to the power of our unique Social Media Ad Campaign Strategies that helps you capture more leads and grow your business.

Your website shapes your first
impression on your online visitors.
Excellent web design can greatly
improve your business.

Your one-stop solution for a proven marketing strategy that will help your agency by building a recognizable brand image to create greater awareness with your target audience.
Our Proven Insurance Agency Marketing Strategy
Building an Insurance Agency Marketing Plan
Intention Based Advertising
Overwhelming Social Presence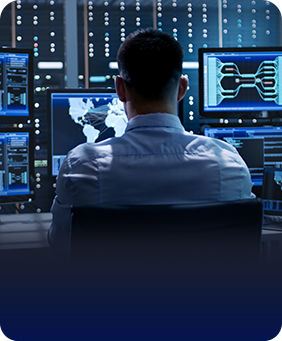 Get a Professional product by our expertised. Certificate for futer in-demand career.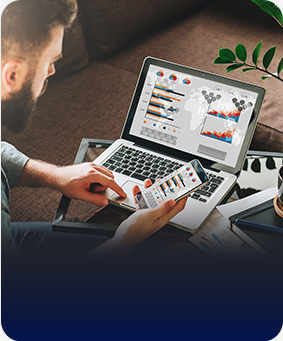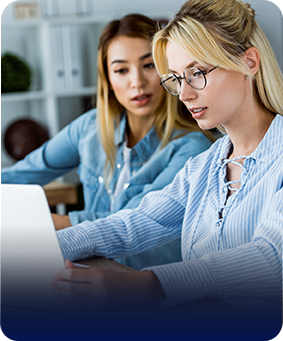 Intention Based Advertising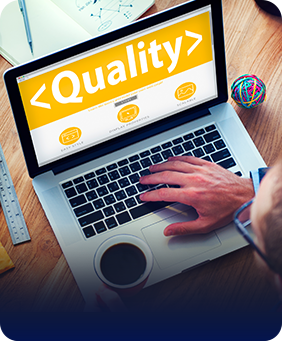 Overwhelming Social Presence
Setting up a Google Business Profile for Insurance Agents
People tend to search for insurance agents on Google. It's also important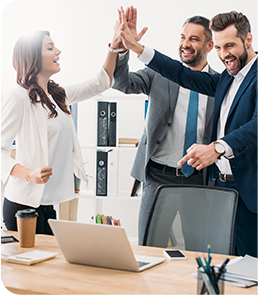 Roadmap to Writing More Insurance Policies in 2020
Insurance agents operate in certain geographical areas. That means that they have to promote their services locally.